POPPONESSET COUNTRY STORE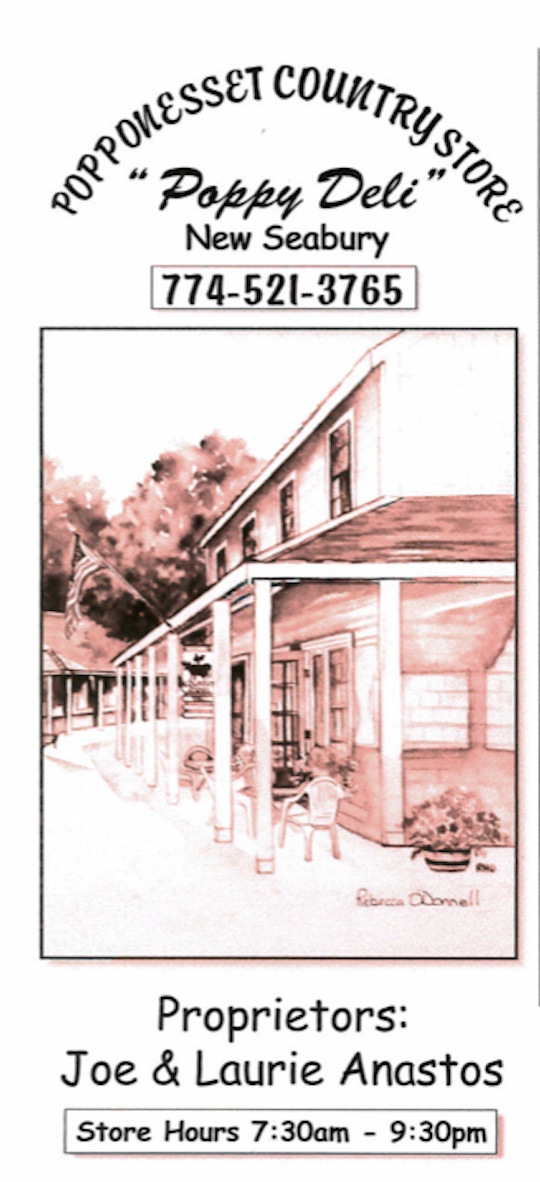 The Popponesset Country Store is a convenient Market and Deli located in the heart Popponesset Marketplace in New Seabury. The "Poppy Deli" will be offering a fine assortment of quality meats, cheeses and salads. The Country Store features a nice selection of beer and wine for purchase. Stop by for a bite to eat or load up your picnic basket with great sandwiches, salads, chips and cold beverages and head to the beach!

Contact the Popponesset Country Store:
774.521.3765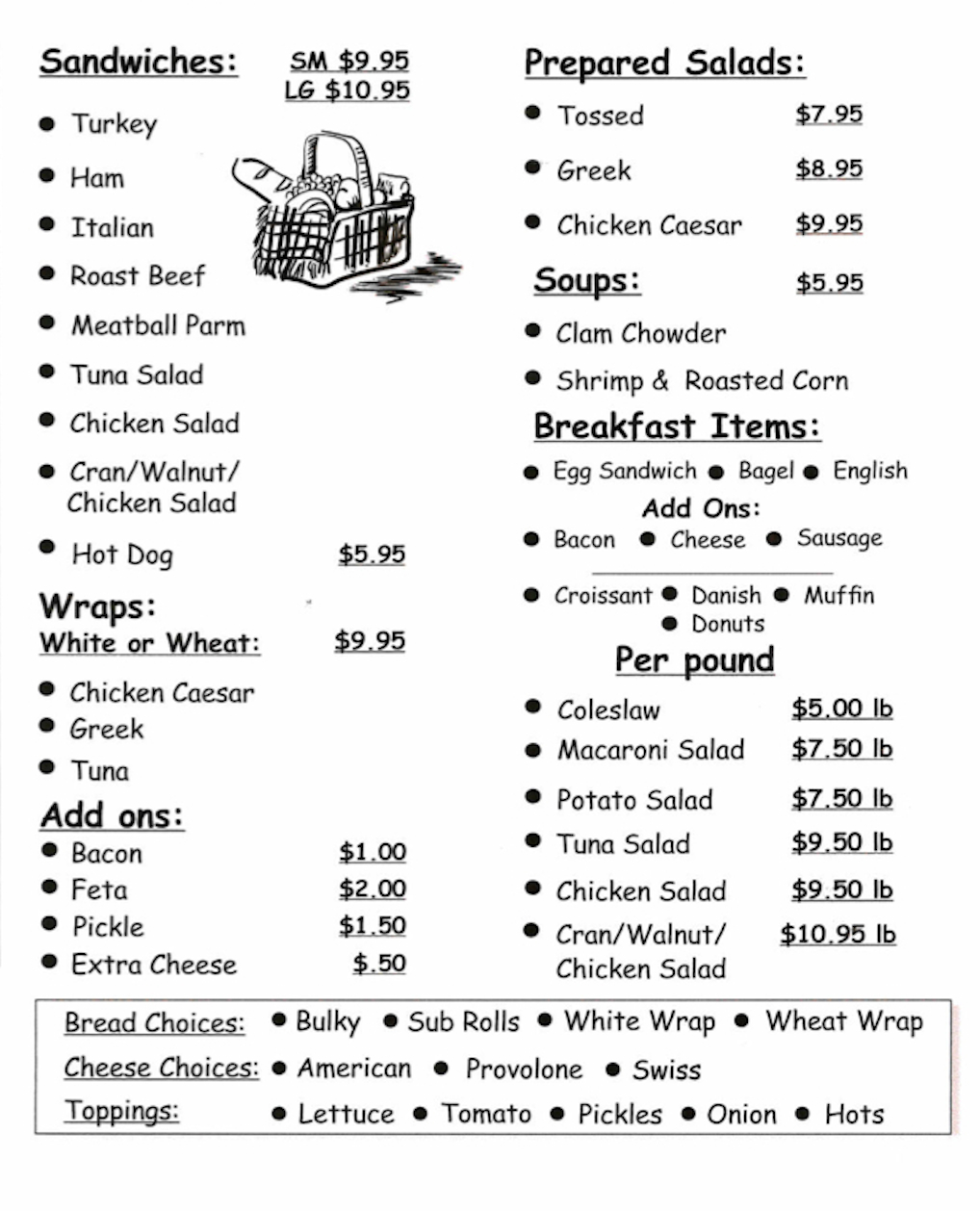 RAW BAR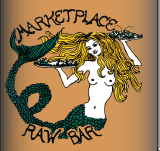 Awarded "Best Raw Bar on the Upper Cape". Was featured on TV's "Phantom Gourmet" and designated as serving the biggest & best lobster roll from Maine to Connecticut.

The Raw Bar was recently voted as having
the top ten lobster roll in the country by
Food & Wine Magazine.

Contact Marketplace Raw Bar at Popponesset Marketplace (508) 539-4858
STELIOS' PIZZA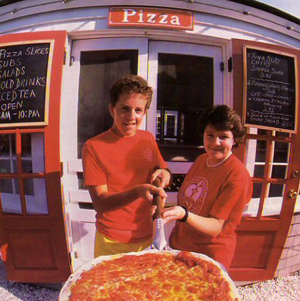 Stelios' Pizza is a pizza lover's delight. Gourmet pizzas,
salads and take-out.

Contact Stelios' Pizza at Popponesset Marketplace
(508) 539-4737
BOB'S SEAFOOD CAFE & WINE BAR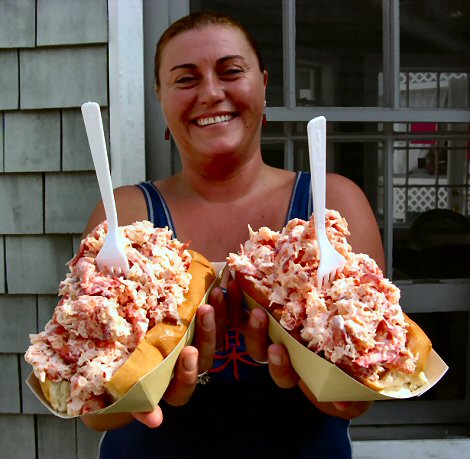 Come see why the Bob's Seafood and Raw Bar has been voted : The home of the number one lobster roll in New England by Billy Costa of the TV Diner, Channel 5's Chronicle, The Phantom Gourmet, V.B, and Maria of Fox News. Serving: Lunch & dinner, great kid's menu and take-out.
Contact Bob's Seafood at Popponesset Marketplace
(508) 539-1219
Website:
Bobs' Seafood and Raw Bar
EMACK & BOLIO'S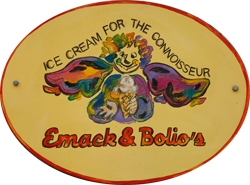 Wait until you enjoy the great taste & wide variety of this nationally famous ice cream. The ice cream magicians at Emack & Bolio's get their inspiration for new creative flavors from many sources. Customers, ethnic grocery stores, dessert chefs and mother nature are some of the sources we go to for inspiration. The end result is always unique, outrageous flavor combinations.

Contact EMACK & BOLIO'S at Popponesset Marketplace (508) 477-1171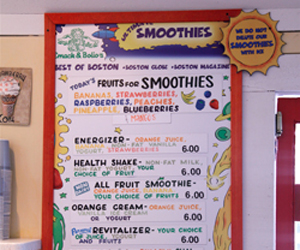 THE COFFEE TABLE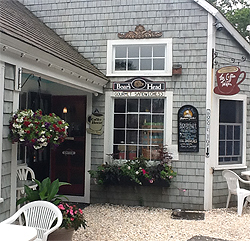 Enjoy a charming atmosphere with your breakfast, gourmet sandwiches, blended ice coffee & specialty drinks including lattes. Bakery has an incredible line of pastries, too. Going on 11 years strong!
Contact The Coffee Table at Popponesset Marketplace
(508) 477-9013
www.thecoffeetablecafe.com